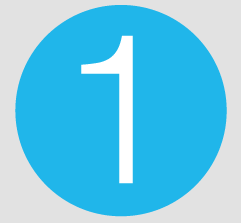 Quickly navigate through our
extensive database of running,
cycling and multisport races.
Read reviews and create your
own calendar of races for the
next season.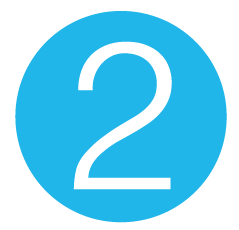 Once the races are scheduled,
there's only one thing left....
Go out and do what you love to do!
Have fun. Take in the sights
and sounds. Snap some pictures
after setting PR's.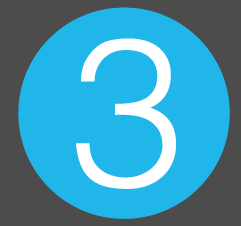 You've had the time of your life
and conquered a new course.
Now let the world know about the
experience. Write a review about
the heart-break hill at mile 4 and
volunteers at the last aid-station.
Send us the finish line pics and
maybe do a little bragging.